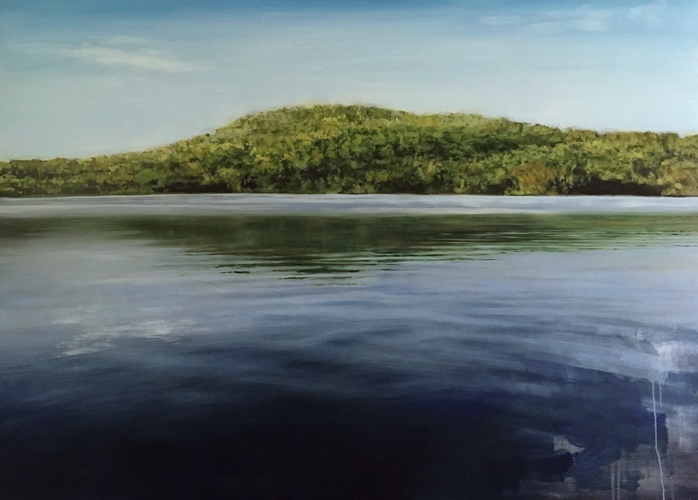 Private online tutoring and instruction
Peter offers online, one-on-one tutoring and instruction in drawing and painting. He works with all levels of experience, and tailors exercises and feedback to meet each student's individual needs. Peter has 20 years teaching experience, including 14 years at the university level.
The cost for private online instruction is $65 per week, with a minimum commitment of three weeks (sliding scale available as well to anyone in need of it). Instruction includes:
one initial Skype or Face Time meeting to discuss goals
one weekly exercise via Skype (or series of exercises, depending on desire) given at the beginning of each week, followed by:
a private 1 hour Skype or Face Time critique/feedback session at the end of the week (flexible to meet student schedule); these will include demos, visual aid, etc.
Exercises
The exercises are customized by Peter to address the specific areas of exploration each student chooses; these can be concentrations in drawing, painting or both, and can address any level.
Critiques
The critique sessions will offer detailed, tailored feedback on the work created by each student, and may also include demonstrations as applicable. The sessions are in-depth and one-on-one between the student and Peter. Extended sessions (beyond 1 hour) are available at an additional fee.
Critiques are scheduled based on each student's availability and can generally be during daytime or evening hours, based on schedules. Peter strives to make online meeting times convenient for any student.
To register, please contact Peter through the GET IN TOUCH link below with the following:
​
2-3 examples of your artwork in jpeg form, if available (not required for students without experience)
a brief paragraph describing what you would like to accomplish
your availability: the week you would like to start, and the best days and times of the week for your weekly Skype sessions
payment can be made through PayPal, credit card, or check
Inquiries will be answered promptly, and payment must be made within 48 hours of confirmation to hold the space as there are a limited number of spots available.
Thank you!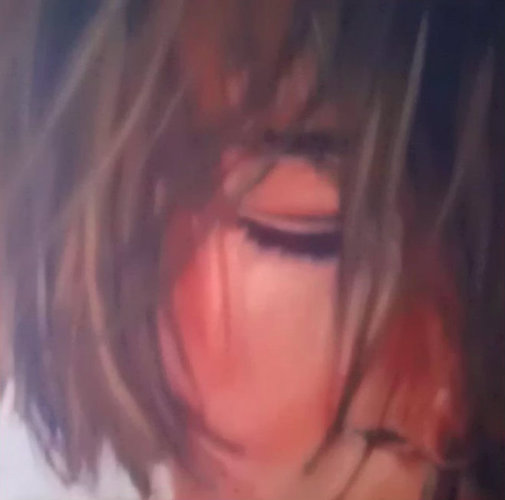 catherine 2005 oil on canvas 24x24"